There's nothing better than finding the perfect gift for everyone on your shopping list. Seeing their faces light up as they unwrap what you chose for them makes the time and effort worth it. If you have a graphic designer in your life, you likely want to find a practical and enjoyable gift.
Are you having trouble choosing from the many gifts for digital artists? Rest assured that we will help you through this gift guide to choose the perfect graphic designer gifts to put under the tree this year.
Great Gifts for Graphic Artists
Think about a small gift that relates to their design work. There are many good quality options available. Additionally, you can find something that reflects their interests, showing that you're thinking about them.
A Digital Painting
Not all gift ideas need to be something for their work. Are you wondering what to get a creative person?
Creative artists appreciate others' work. Consider getting them a custom Renaissance portrait made by Pixels Photo Art. The digital painting is a perfect gift for digital artists. It gives them a piece of art for their wall, painted from their favourite photo.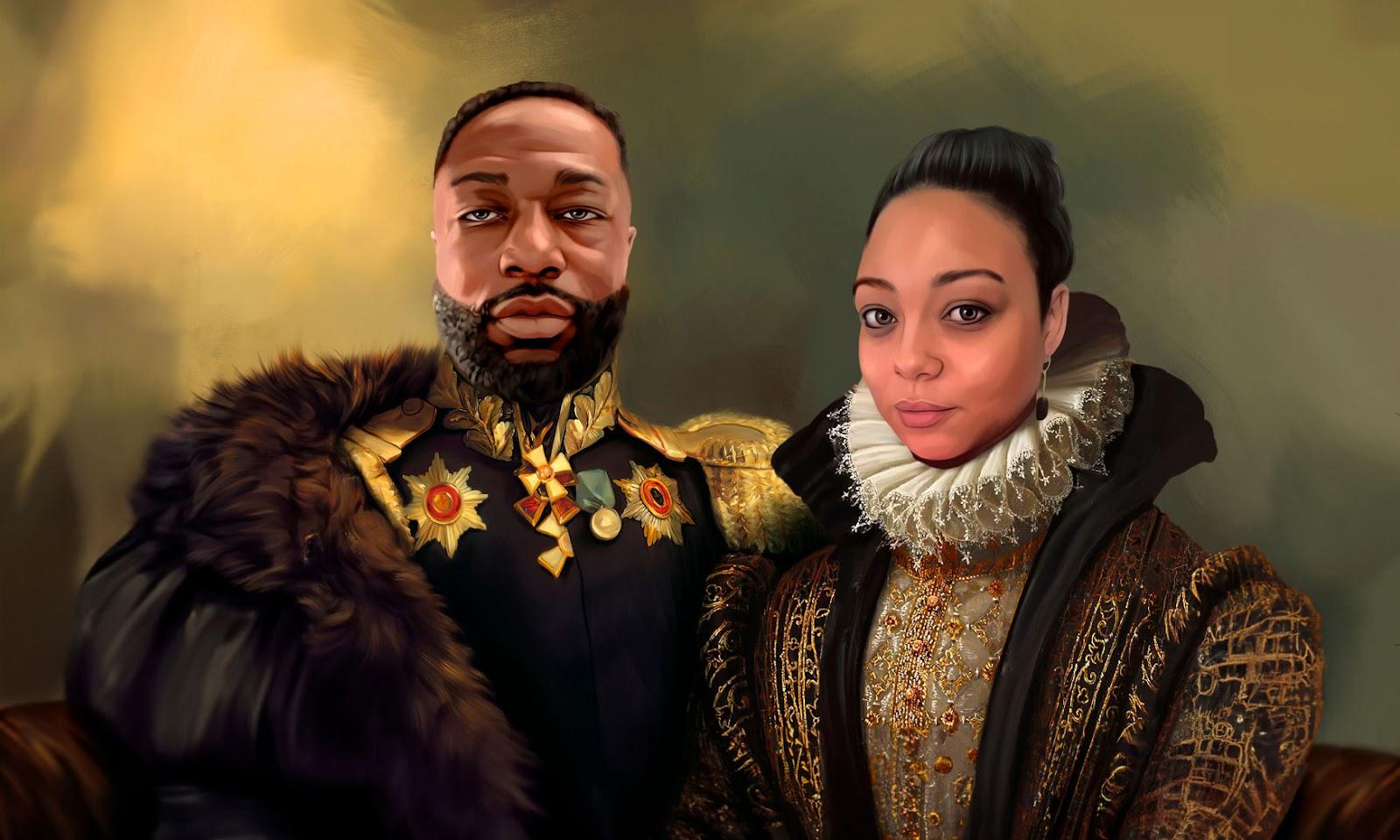 You can do royal portraits to show the receiver in whichever Renaissance outfit you choose. Let the artists make a useful gift that will definitely impress the person receiving it and everyone who sees it.
All you need is an excellent photo of the receiver; the artists will handle it from there. This is an excellent option if you know the receiver loves personalised gifts. Ideal for graphic designers who have the essentials covered but desire a gift related to their passion.
A Drawing Tablet
Some of the best gifts for designers must be drawing tablets. To make a difference in any artistic journey, the designer in your life needs access to the latest software. A graphics drawing tablet can significantly enhance an artist's precision and control over their creations. Even if he is starting, outdated technology is not a valid option.
Apple, Android, or Windows Tablets are available at different prices to suit your loved one's preferences. You can choose an iPad or Android tablet for purposes other than graphic design. You can select a tablet specifically for drawing with no additional features.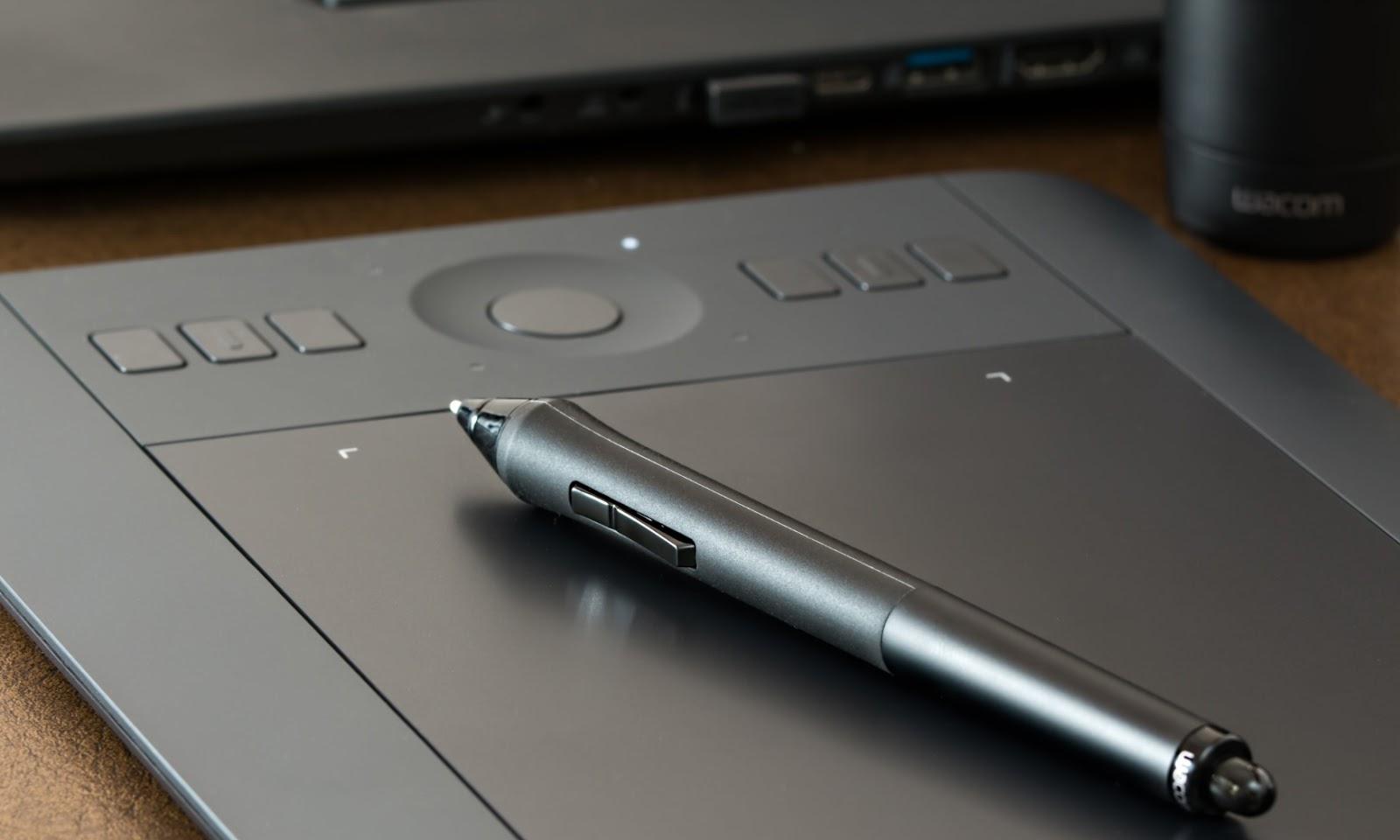 Many tablets are water-resistant and have touchscreens. They are easy to travel with and make better alternatives than the standard dot grid sketchbook. Plus, these make it a thoughtful gift for a creative person. It is also an eco-friendly option, rather than depending on paper.
Stylus Pens
If you ask an experienced graphic artist what made his work more accessible, his answer might surprise you. Stylus pens are one of the most chosen means of drawing and designing on a tablet. Let's face it: using just your fingers is difficult.
If your favourite artist has an iPad, getting them an Apple Pencil will make their holiday season much brighter. It's essential to ensure they use an iPad for their designs, though, as these only work with Apple products. An artist can adjust the pressure on the stylus to change the thickness and opacity of their digital brush strokes. Stylus pens have the pressure-sensitive option.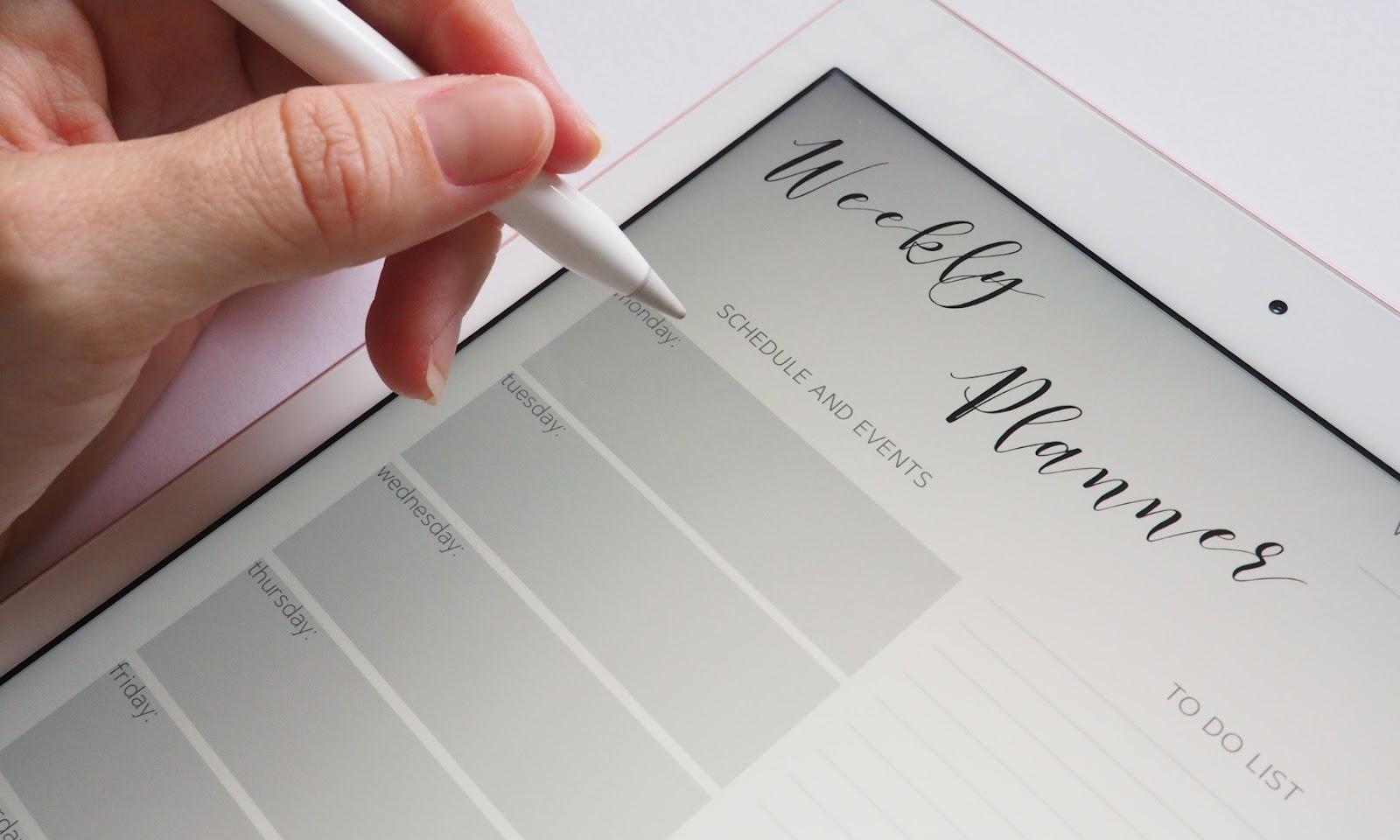 Looking for an option that's compatible with most touchscreen devices? Opt for a Friendly Swede Style Pen. Different styles are available, so you're sure to find one that will simplify digital drawing for the user.
Blue Light Computer Glasses
Have you ever stared at a computer for too long and got a headache? Imagine how it feels to stare at the screen of a tablet for hours on end. Wondering what to get for a graphic designer? Blue light computer glasses can help prevent or ease the headache caused by staring at these screens.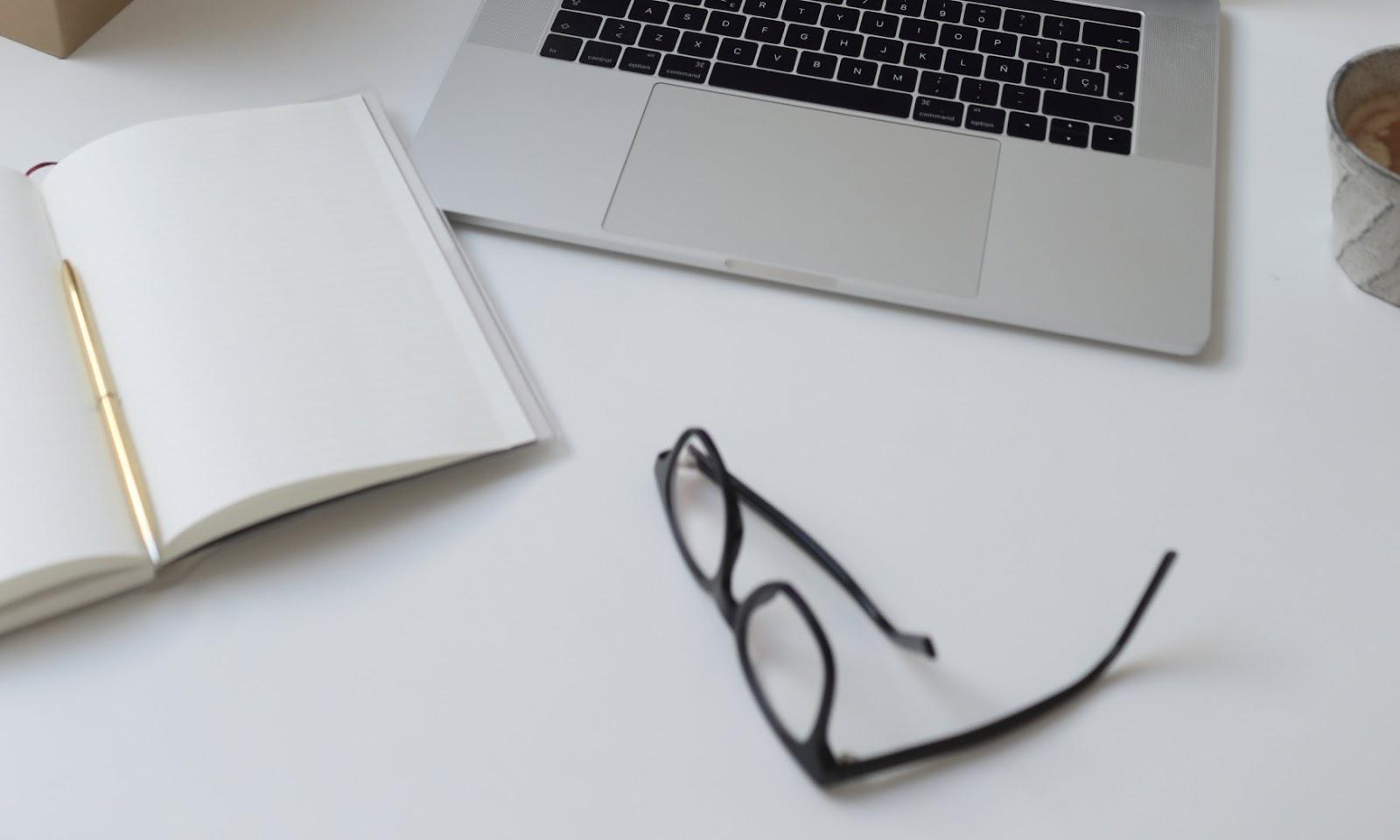 The glasses come in various styles, price points, and options. They make a perfect stocking stuffer or smaller gift. This gift will be useful for a long time, even after opening other presents.
Drawing Software
You might be thinking about what to get for the digital artist in your life that seems to have everything already. Consider a subscription for drawing software. They likely have software they enjoy using, and many offer subscriptions or upgrades for a better experience.
If they use Photoshop or Illustrator, a subscription to Adobe Creative Cloud would do it! The subscription service provides them with entry to Adobe's creative software applications. You can pay for it in monthly instalments or a year upfront, giving you some flexibility.
If you know they do their work on an iPad, you can do the same thing for the app Procreate. This is an Apple-exclusive app that many digital artists use to create their work.
Add-Ons
You can also purchase add-ons like brushes and fonts if they already have software. As an alternative, consider using a different tool like Photoshop. Artists can upload and use purchased digital items directly in Photoshop. This allows the artist to use more design options.
Charging Station
A charging station helps graphic designers to keep their workspace nice and tidy. You can charge and organise electronic devices like tablets or smartphones in one place. This keeps their devices powered up so they can work without annoying interruptions. It will enhance efficiency, making it easier for graphic artists to access their devices quickly.
Besides the practical benefits, a charging station is a convenient option for a designer's daily routine. There is no need to wait for the devices to charge up. You can simply grab the fully charged device. This means more time for what they love – designing amazing graphics.
There Are Many Gift Ideas for Graphic Designers
There's no shortage of gift options for the digital artist in your life. Whether designing is a hobby or a career, plenty of great choices exist. Choosing one of the above options makes the design process more accessible or enjoyable. If you prefer a non-practical option, you can hang up digital paintings to display your passion for digital arts.
The creative people in your life deserve the best this holiday season. You've seen plenty of great gifts for digital artists above, and now there's only one question left. Which one of these perfect gifts will your favourite artist find under the tree?