Want to Make Money From Art?
As technology advances and more and more people move their lives online, it's no surprise that art is now being sold online more too. Art has always predominantly been sold in the standard setting in galleries, however, even those are now trying their best to move with the times and take advantage of our now very digital world. 
That being said, if you've never sold art online then it can feel like a very daunting experience, after all – where do you start?
Affiliate Disclosure: I only recommend products I would use myself and all opinions expressed here are our own. This post may contain affiliate links that at no additional cost to you, I may earn a small commission when you purchase. These commissions help with the running costs of this website, if you do purchase via one of the product links many thanks it is greatly appreciated!
Create Your Own Artists Portfolio Website
Whether you choose to sell your art online via an actual online gallery or somewhere else entirely, it's still incredibly important that you have your own art portfolio website built too. Aside from social media, there really is no better place to showcase your work and connect directly with potential buyers and lovers of your work. It's also worth noting that an art portfolio website is yours.
You own that artists portfolio website completely unlike social media platforms that could essentially disappear tomorrow. Having a portfolio website is very much like having your own calling card online and is an excellent investment should social media platforms such as Facebook and Instagram (unlikely though it may be), become a thing of the past.
Likewise, you may be finding great success with an online gallery but having all your paintings on one platform is akin to having all of your eggs in one basket – not a good idea. 
Building a website is super easy these days too thanks to the likes of WordPress and other website building platforms. With the help of platforms like WordPress, you can have very little in the way of website design knowledge and still create something quite professional looking with all the necessary options available such as e-commerce options etc.
Host Your Website With Siteground –
(Get 3 Months Free Hosting)
This website is built and hosted with Siteground Hosting, I highly recommend their hosting services which have great support and uptime. You'll need to buy your own domain name to begin with, along with hosting. Hosting can be purchased from the likes of Site Ground Hosting (Get 3 Months Free Hosting). Siteground also allow you to register your artist website domain too!
Make It Easy Start With An Artists Portfolio WordPress Theme
Once you've got your domain and hosting, it's then time to create your artists portfolio website. One of the easiest ways to do it is to purchase a website 'artists WordPress theme'. These can be as little as $2 anywhere up into the $100's but a great place to start is Theme Forest where you'll find a selection of literally thousands ready for you to simply install onto WordPress and make into your own. There are even specific themes for art galleries and art portfolios making it even easier. Simply customise your colours and imagery and you're good to go. This website is built on a theme called Salient which is extremely versatile and simple to work with.
Get Someone To Build Your Art Portfolio Website
If building an artists portfolio website doesn't sound like your thing, don't worry, it's not for everyone. Building websites can be a tough ask especially for those who've never spent time on computers. It can often feel hugely daunting and stressful. Thankfully there's a great way to take the stress out of it and that's by having someone do it for you.
Use A Service Like Fiverr
While many associate web designers with huge prices, there are ways you can keep the costs down of website design and even SEO services and that's through Fiverr. You can find a whole host of different services on offer along with a variety of different prices allowing you to pick someone within your own budget.
Quick, easy and very budget friendly. Likewise, if you have a much bigger budget, you'll also find some much larger companies on there now that can create some seriously spectacular websites for you. Do note however, the more bells and whistles you want, the more you'll likely pay. It's also worth asking for a WordPress website that you can edit yourself as and when needed.
Social Media To Promote Artwork
Just because you have a website however, it doesn't mean people will find you. You need to make active steps towards driving traffic to your site and one of the best ways to get people to your website, SEO aside, is to 'get social'. Social Media is at the forefront of quite literally everyone's lives, whether they realise or not.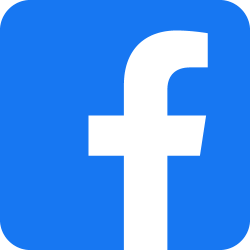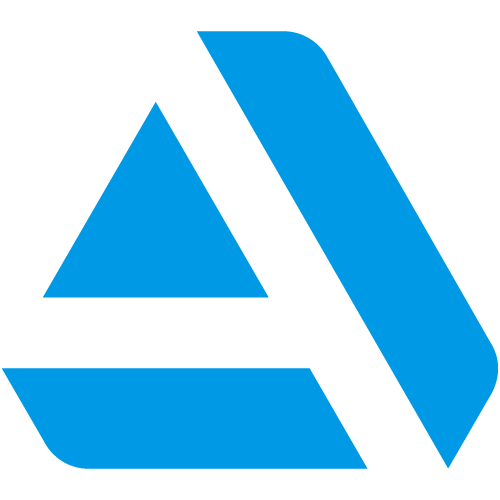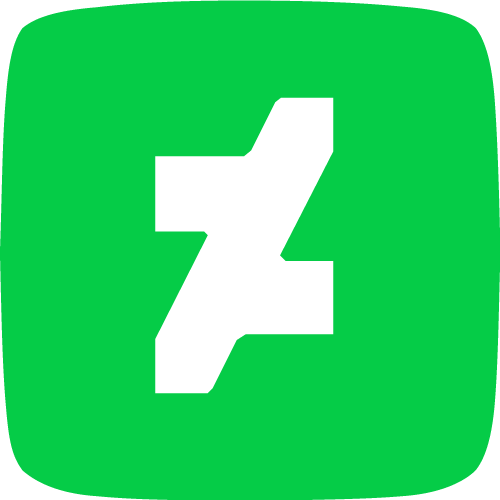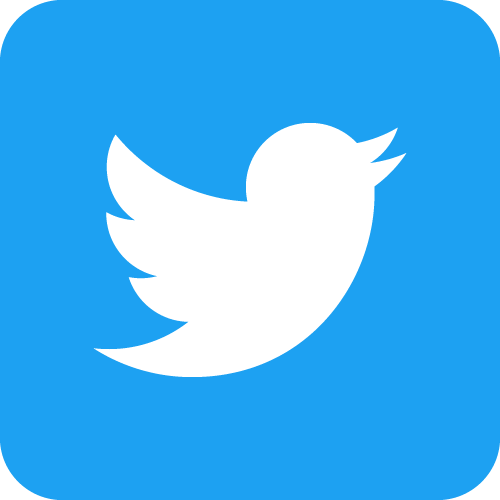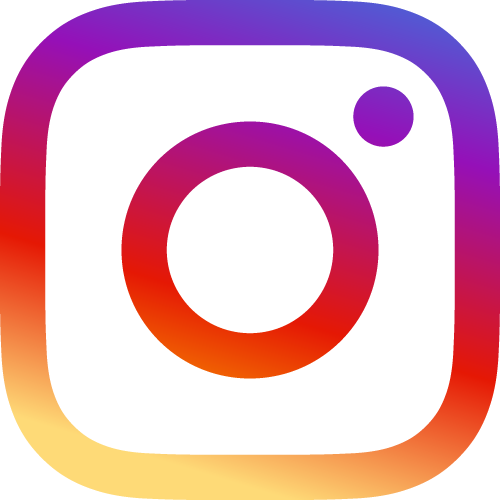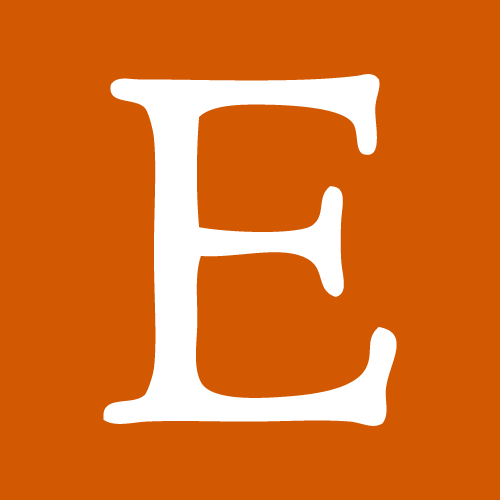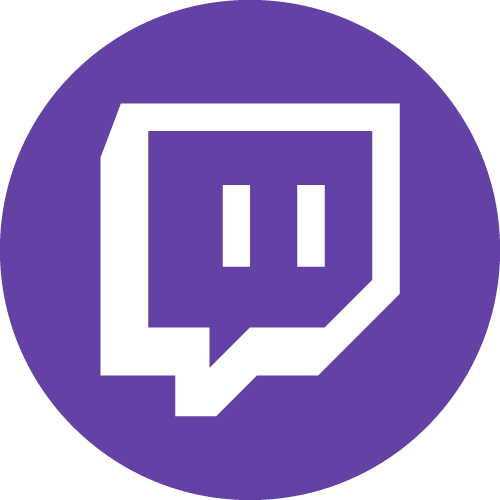 Facebook, Instagram and Twitter are perhaps some of the most well known social media platforms out there but they are by no means the only platforms out there. In fact, there are actually art dedicated social media platforms out there including ArtStation and Deviantart. 
You might also want to consider showcasing your art on the likes of Etsy and Fiverr as well as Red Bubble and Twitch. Then it's simply a case of staying active and connecting with like minded individuals. Ask questions, showcase your work and engage with as many people as possible to keep your pages active. This will all help towards driving people to your website.
You may also try live streaming on YouTube and Facebook, which will give you a chance to build more of an audience. The more viewers and fans you have, the better your chances are of getting discovered by someone who can help you get your work out there. Make sure to test your webcam before you start streaming. If it doesn't work properly, it can be extremely frustrating and could put people off watching your videos.
But How Do You Price Artwork?
Once you have your website and your social media pages sorted, you'll no doubt want to make decisions regarding pricing but how exactly do you price art? Thankfully, it isn't as hard as you think it is and that's all thanks to a little something called an Art Pricing Calculator.
You'll find an art pricing calculator here at Hickman Design. The calculator has been designed to make pricing your art work simple and easy. It allows you to cover all bases from time to materials and even salary as well as allowing you to put in your desired profit margin. It even allows you to price up digital artwork too. 
What About Print On Demand?
Last but not least, for those wanting to print their digital art, you may want to consider print on demand.
Sell Artwork With Printful
There are several companies that offer this service but the two that we'd suggest are Printful where you can create your own custom prints on everything from posters to tote bags.
Sell Artwork With Printify
Just like Printful, Printify allows you to use your own artwork to create your own custom prints on a whole host of products. Both of these platforms mean you being able to sell your products as sales come in, without having to shell out a huge amount of money purchasing custom printed t-shirts in bulk.